Gift Card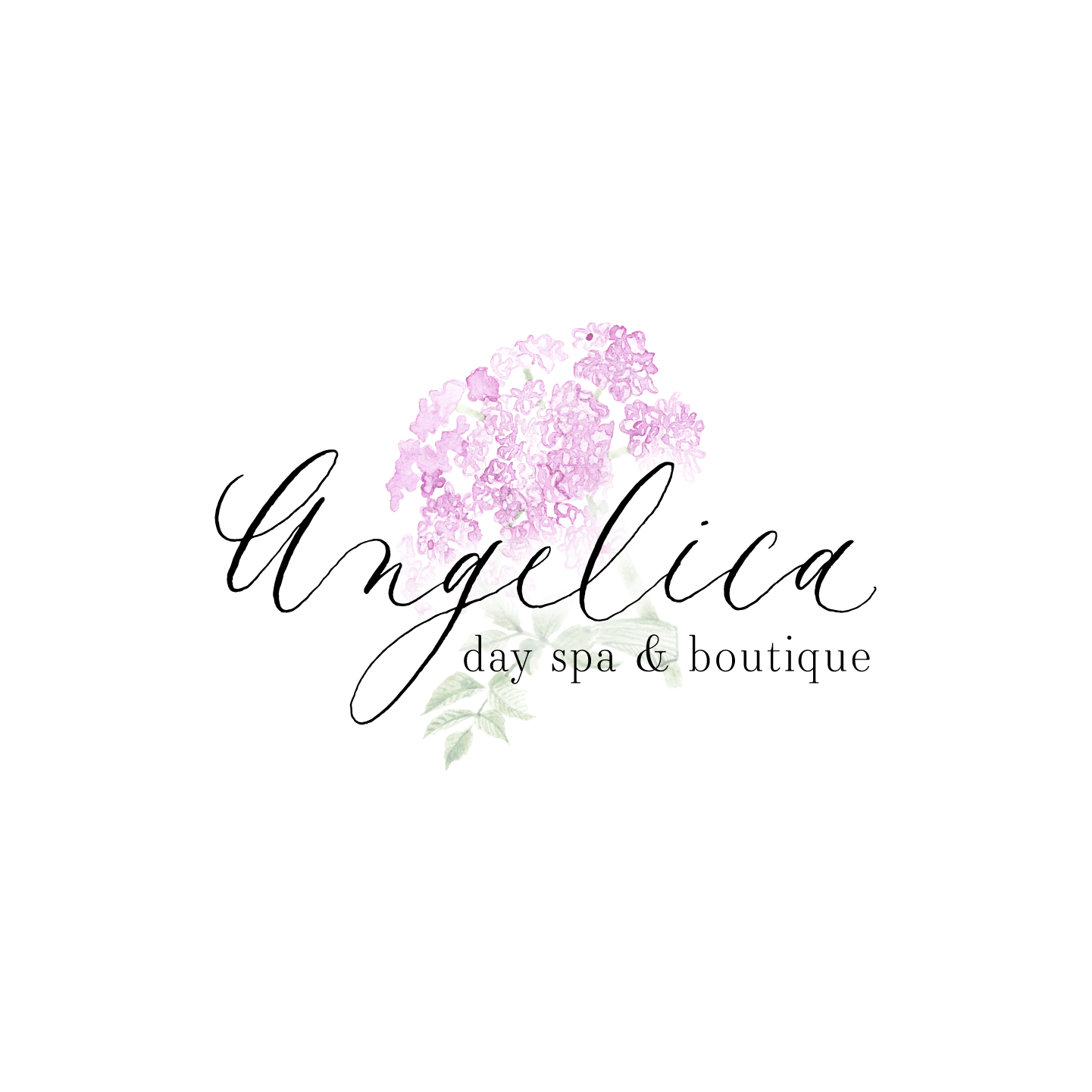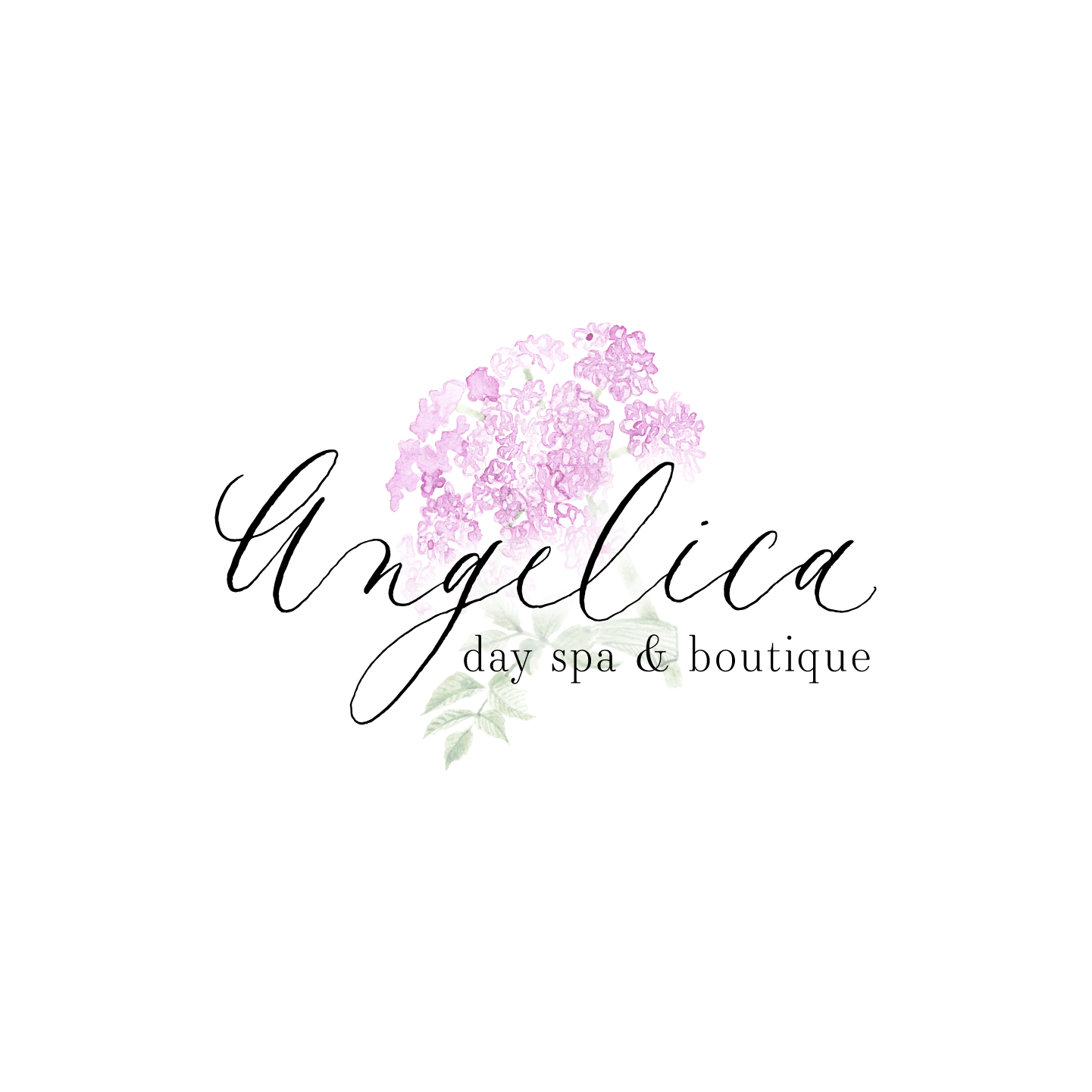 Gift Card
Purchasing this digital gift card creates a unique code. The gift card recipient can enter this code at checkout to subtract the gift card value from their order total.
This gift card never expires.
Angelica Day Spa & Boutique Gift Cards are the perfect gift for all occasions and are available for treatments and products.
This gift card will instantly be emailed to you, and then can be forwarded to the gift recipient.
Gift Cards can be used more than once and redeemed in-store or online.
We offer Gift Cards valued at $50.00, $100.00, $150.00, $200.00, $250.00, $300
*All gift cards are FINAL SALE
**Please note this is a gift card in USD.